Fine-tune your therapy with the Kusum Modak Method
℠
Since the creation of the technique, Kusum Modak has updated and improved her work. Through the Modak Institute, the Indian master now launches the Updating and Deepening Program, to unify and ensure the integrity of the Kusum Modak Method℠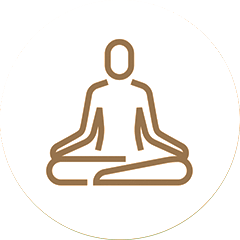 Get to know the institute
How our movement started, our objectives, and the trajectory of Indian Master Kusum Modak's dedication.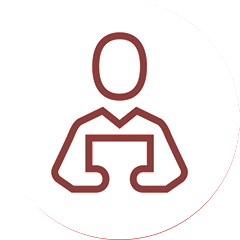 Inspire, exhale, elongate: the history of the therapeutic method, the influence of the Indian Masters, and the physical, mental, and emotional benefits.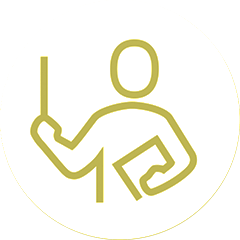 The regulation of teaching and the journey through the method, from apprentice to therapist or teacher.
We guarantee a safe and inspiring learning environment: with a mentor, future professionals can share advances and difficulties, answer questions, and conduct case studies during training courses.
It relieves tension, realigns the spine, strengthens the immune system, nourishes the skin, balances the nervous system and hormone production, releasing endorphins and well-being hormones.
It promotes relaxation, restores mind-body communication, improves focus and concentration, and combats stress and its symptoms, such as insomnia, impatience, apathy, and depression.
It favors the process of self-knowledge, promotes the alignment of the energetic and emotional centers, awakens self-confidence and self-esteem.